But the one who prophesies speaks to people for their strengthening, encouraging and comfort – 1 Corinthians 14:3
For a long time we have been gathering prophets from around the region and training people to hear His voice. We are so excited to see that the environment of prayer and worship in the sanctuary has stirred this up even more. See below for further details.
Prophetic ministry
To receive personal prophetic ministry from our experienced team, sign up below and we will get back to you to arrange a time. Generally they are on Thursday mornings and once a month on a Sunday. Each time slot is approximately 15-20 minutes. Please bring a recording device, if you don't have one please let us know.
Prophetic ministry for your business
As well as individual prophetic ministry we prophesy over businesses.
If you would like to discuss this further please click on more information below and fill out the form.
School of the Prophets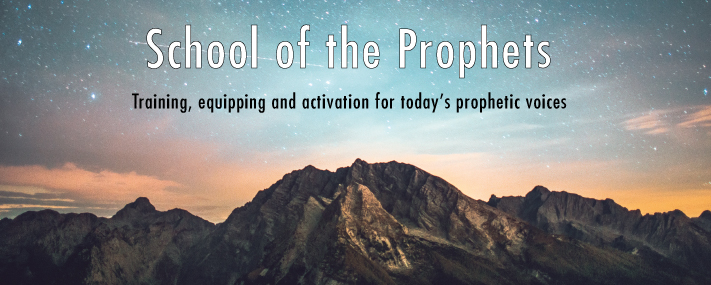 Once a month (generally the first Sunday of the month) we provide an opportunity to be trained and equipped to hear God's voice.
For more information email simon @ the-sanctuary.co.uk
2019 Dates: January 6th, February 3rd, March 3rd, April 7th, May 12th,  June 2nd, July 7th, September 8th, October 6th, November 3rd, December 1st
Due to Covid-19 we are currently running the School of the Prophets on Zoom. If you would like to join us please email team@the-sanctuary.co.uk
Clear Vision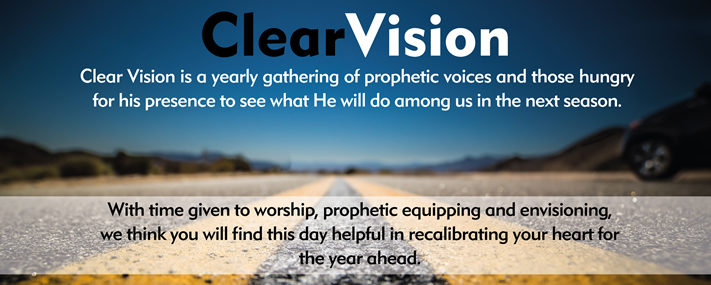 Clear Vision is a yearly gathering of prophetic voices and those hungry for His presence, to see what He will do among us in the next season. With time given to worship, prophetic equipping and envisioning, we think you will find this day helpful in re-calibrating your heart for the year in front of you. Hosted by Simon Baddeley and guest speakers.