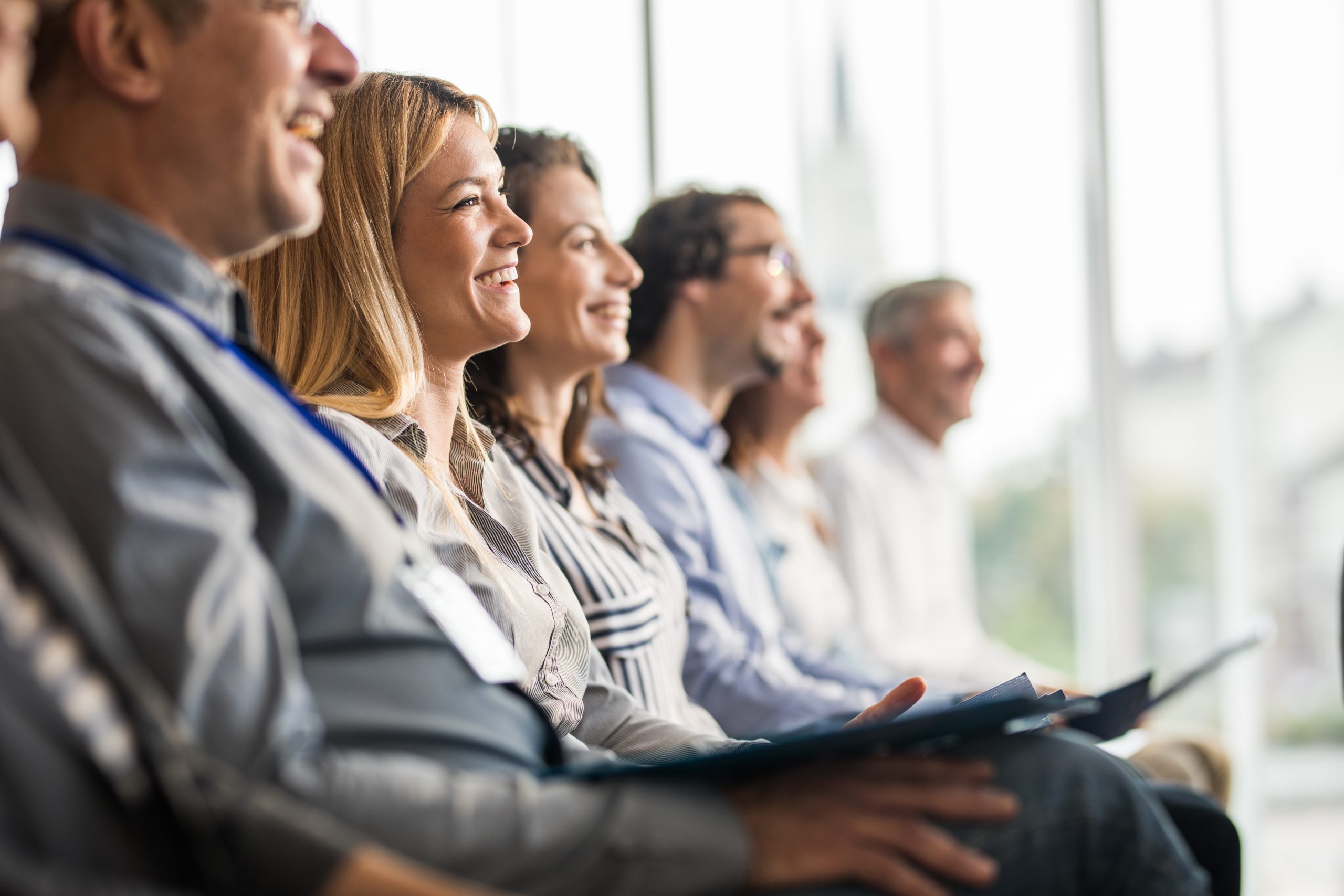 We provide bespoke equipping and training on both the prophetic and hosting the presence of God for churches, organisations and individuals in this nation and around the world. We have experience with all ages and groups of people and can do this through:
Conferences
One-off Schools, e.g a 1-day event or up to a full week, or longer
Regular schools e.g. monthly, bi-monthly, quarterly
Church events e.g. Sunday and midweek meetings
Team retreats
Youth events
Mentoring one-on-one or in small groups
We also provide and facilitate teams to minister prophetically at churches, conferences or events, and can offer support, advice and training to help you set up your own prophetic teams.
If you would to discuss how any of the above might work for you, please get in touch through the contact page